Witnesses to the Passover: a series of meditations for Holy Week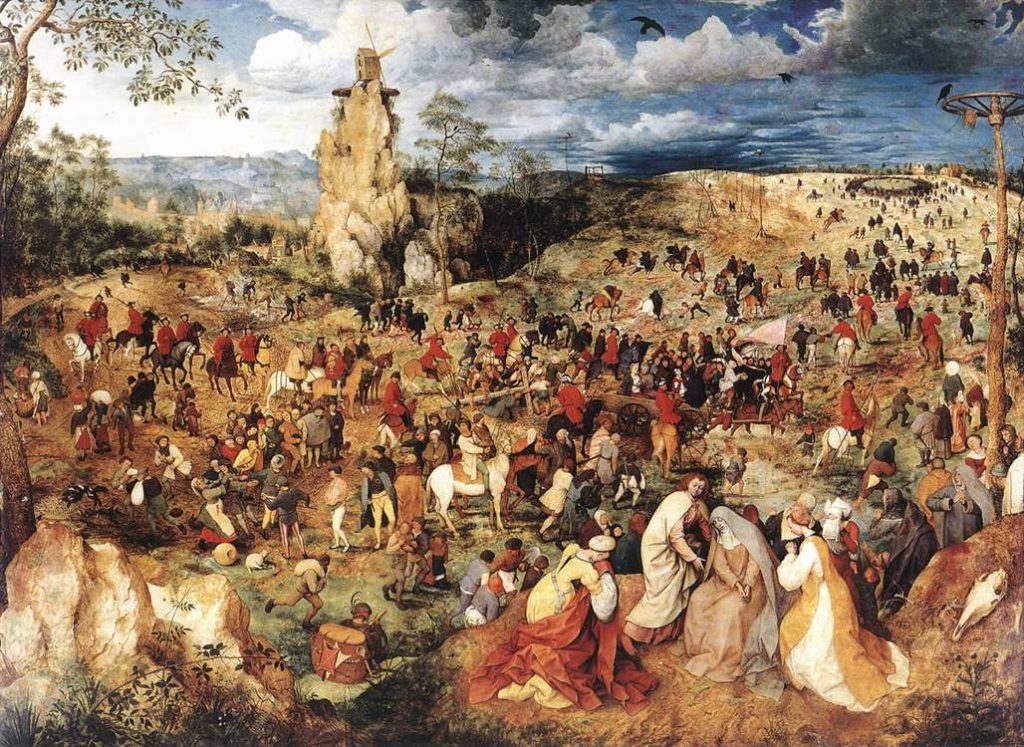 This week Chingford Parish publishes a series of meditations, that try to imagine what that might have been like for people who were on the fringes of significant events that first Holy Week, and yet who didn't realise it.
Please accept YouTube cookies to play this video. By accepting you will be accessing content from YouTube, a service provided by an external third party.
If you accept this notice, your choice will be saved and the page will refresh.
Written and read by The Rev'd Dr Justin Lewis-Anthony, Rector, with music recorded by the Chingford Parish Church Choirs. Audio and Video edited by Luke Kerr