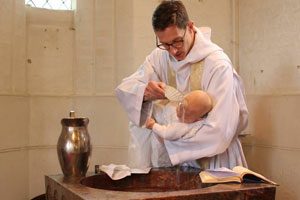 During the christening you or your child will be baptised.  It's the first step of an amazing journey with God, parents, godparents, friends, family, and the church.  You don't have to be baptised yourself to have your child baptised, and you don't have to be a regular churchgoer.  Start by exploring the possibilities here: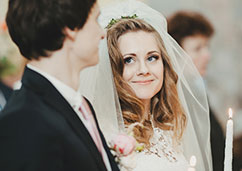 Marrying in church is personal, meaningful, and spiritual, just as you want it to be.   At either of the beautiful churches, the heavenly music and our personal, caring approach makes getting married in Chingford Parish the perfect choice. We'd love to explore you getting married in the parish. Start by finding out more here: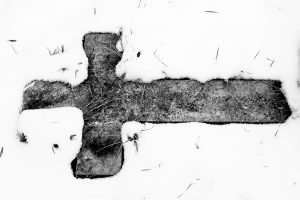 We'll always be here to help you through one of life's most difficult times.  A Church of England funeral in either of the churches is available to everyone, giving support before, during and after the service, for as long as it's needed.  You can be in touch at any time to plan your funeral or the funeral of a loved one.  Find out more by visiting: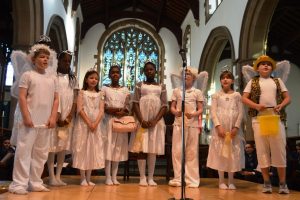 The two churches have been places of commemoration and celebration for hundreds of years and at the centre of parish life.  From large concerts, to intimate receptions, school services, anniversaries, parades, performances, civic and cultural celebrations.  Our experience and imagination are large and your enquiries are welcome.