Spaces increased for Old Church Sunday services!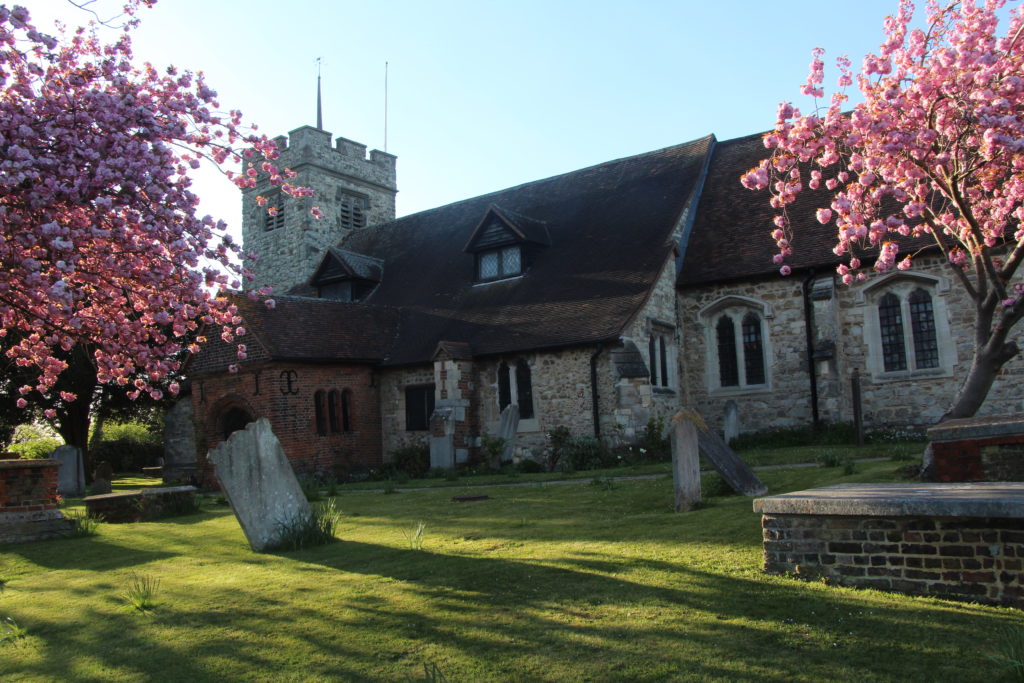 Despite the postponement of the next stage in the easing of national Coronavirus restrictions, the Risk Assessment Group of Chingford Parochial Church Council has determined that from Sunday 27 June we can welcome 40 people with COVID-security at both communion services (10 & 11.15 am) in All Saints' (Old Church).
Both services still require prior reservations, so reserve your places here.