ALL AGE SERVICE 
on the
FESTIVAL OF Ss PETER & PAUL
Both Churches in the Parish will be celebrating this great day by exploring the stories of Ss Peter & Paul and how that connects to our own stories today.  Come and hear what brought others along. The 10am Service at Ss Peter & Paul will be an All-Age Service Eucharist with a Parade of Guides and Brownies  and music sung by the Parish Boys Choir.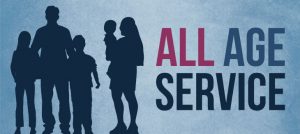 Come along at 10am, bring the whole family, invite a friend, and enjoy a great time of worship, testimony, and a celebration of the Eucharist.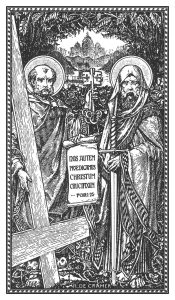 FESTAL EVENSONG

for Ss Peter & Paul
A service of Festal Evensong will be held at 6.30pm sung by the Parish Girls Choir.  Fr Rodney Matthews will preach.